INDEPENDENT TESTS DEMONSTRATE THAT T-FIT® CLEAN FOAM INSULATION RESISTS AGGRESSIVE CLEANING ROUTINES
Routine deep cleaning of cleanroom and other aseptic environments is critical to maintaining product quality and protecting consumers in food and beverage, semiconductor, and pharmaceutical manufacturing. The use of industrial-strength chemical agents, disinfectants and sanitisers where protocols dictate can result in deterioration of traditional insulation materials, leading to waste and costs associated with replacement.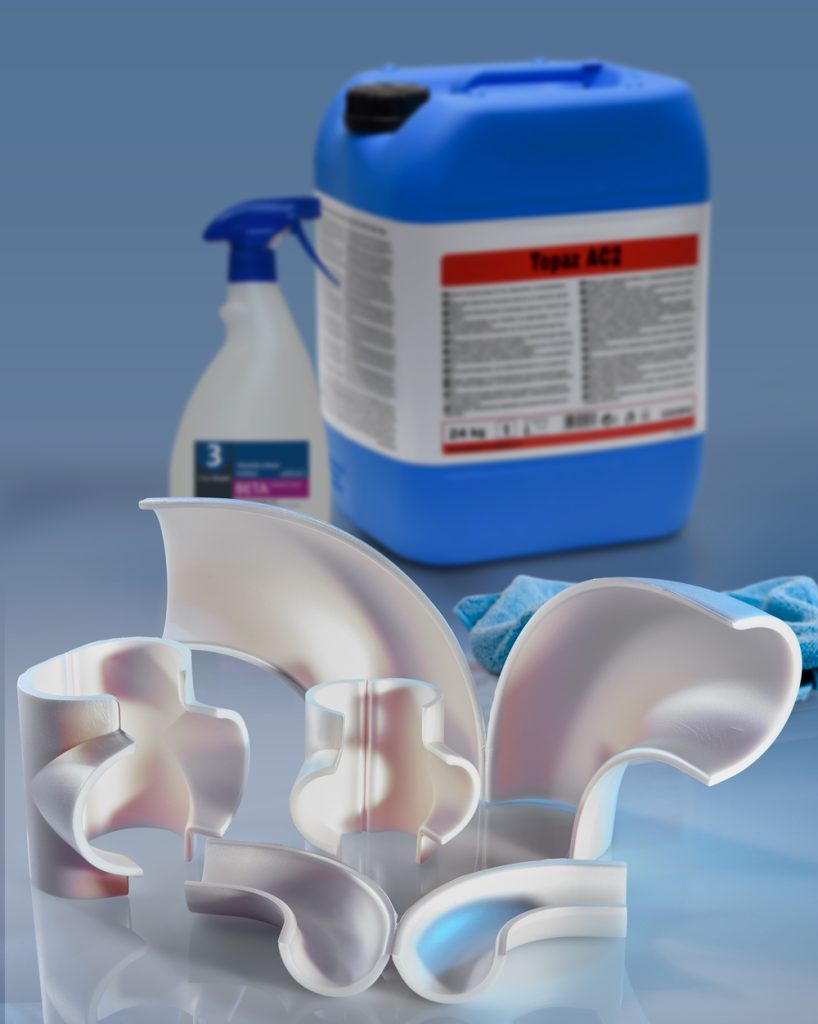 For more information please contact:
While different areas of the cleanroom require different cleaning regimes, there are some that call for special attention. HVAC ducting and pipework, for example, are often shielded with thermal insulation material that can attract contaminants. The remedy is to clean using aggressive cleaning agents but these can cause some traditional insulation materials to break down. Open cell insulation materials are particularly susceptible to damage and deterioration because the cladding systems employed to protect them often fail to prevent the cleaning agents wicking into the structure of the insulation, accelerating wear and tear and eventually causing it to fail.
Closed cell – a better solution
Closed cell foam insulation such as T-FIT® Clean offers a much better solution. Manufactured from Zotefoams' high-grade polyvinylidene fluoride (PVDF) polymer using Zotefoams' unique high-pressure autoclave, clean technology process, T-FIT Clean features a fine, closed cell foam structure that is inherently hydrophobic, and highly resistant to chemical cleaning agents.
To provide objective evidence of T-FIT Clean's ability to withstand aggressive cleaning agents, T-FIT commissioned Independent Polymer Technology to conduct intensive testing[1] of samples of the insulation, based on the ASTM D543 chemical patch test, acknowledged as the most appropriate method for evaluating the resistance of plastics to chemical reagents.
The samples tested: So that all aspects of the insulation were evaluated, T-FIT provided Independent Polymer Technology with samples of the closed cell PVDF sheets from which T-FIT Clean is manufactured, the finished tubular components, and the PVDF tape used during installation.
The cleaning agents tested: Six commonly used cleaning agents were tested:
P3-mip GEL caustic gel
Topaz MDI alkaline foam cleaner
Topaz AC2 liquid acidic detergent
Spor-Klenz RTU 6525-08 EC
CleanGuard 4 Alpha trigger spray sterile
CleanGuard 3 Beta trigger spray sterile
Test methods
To establish reference data, before testing each specimen was visually examined and, to determine adhesion, the PVDF tapes were subjected to tensile and 180-degree peel strength testing. They were then subjected to a far greater exposure to cleaning agents than would occur in practice. Each set of specimens was covered with cotton cloths soaked in the cleaning agent being tested, after which the cloths were covered with plastic sheets and left for seven days. During this period, they were monitored and re-wetted if necessary to ensure continuous exposure. At the end of the test the cloths were removed and the specimens examined closely for any signs of adverse effects including softening, discolouration, cracking or blistering.
The results
Figure 1 below shows a selection of samples after seven days' exposure to, in this case, Topaz AC2 liquid acidic detergent. There is no visible evidence whatever of any degradation. The same absence of deterioration and robust performance was noted for each of the T-FIT Clean samples tested.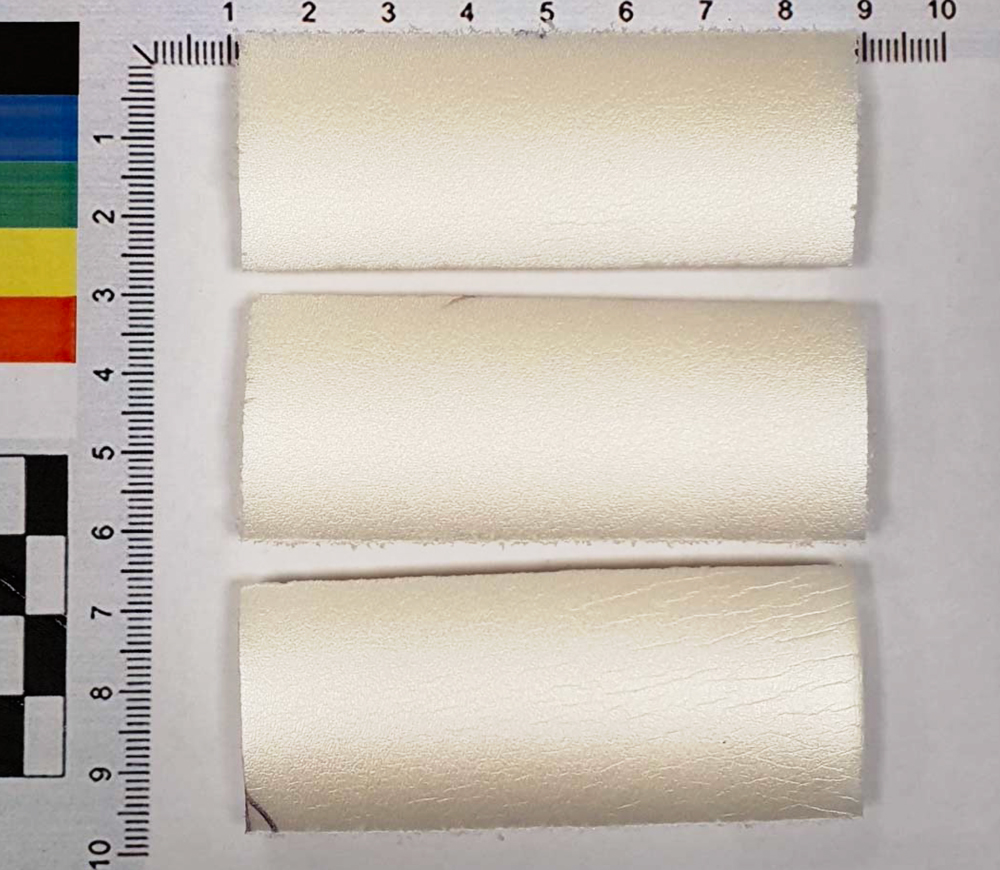 Fig 1: T-FIT Clean tube sections after seven days' exposure to Topaz AC2 liquid acetic detergent.
More information on the testing process is available at https://zote.info/3HsAiiz
T-FIT Clean – outperforming the competition
With an operating range of -80°C to +160°C (effective up to 158°C steam pressure at 5 bar), T-FIT Clean is suitable for both chilled and hot processing applications. A single high-performance insulation solution can therefore be used throughout a cleanroom, its ultra-slim 6.35mm profile taking high-performance insulation into even the tightest spaces.
For fast, tool-free installation plus a long maintenance-free service life, the robust range includes products that can insulate pipework incorporating straight runs, elbows and T-sections with clamshell closures. T-FIT Clean is also available in sheet form for installation around tanks, vessels and ducting.
The cleanroom insulation solution of choice since 2008, T-FIT Clean is based on ZOTEK® F42 HT LS high-performance foam, the only foam compliant with the FM4910 Global Cleanroom Materials Protocol. T-FIT Clean has consistently outperformed the competition in the most demanding cleanroom and manufacturing environments and remains the only insulation solution that complies with internationally recognised cleanroom standards.
[1] Detailed information on the testing process is available at https://zote.info/3HsAiiz